Hygiene and Nutrition Activities Grade 2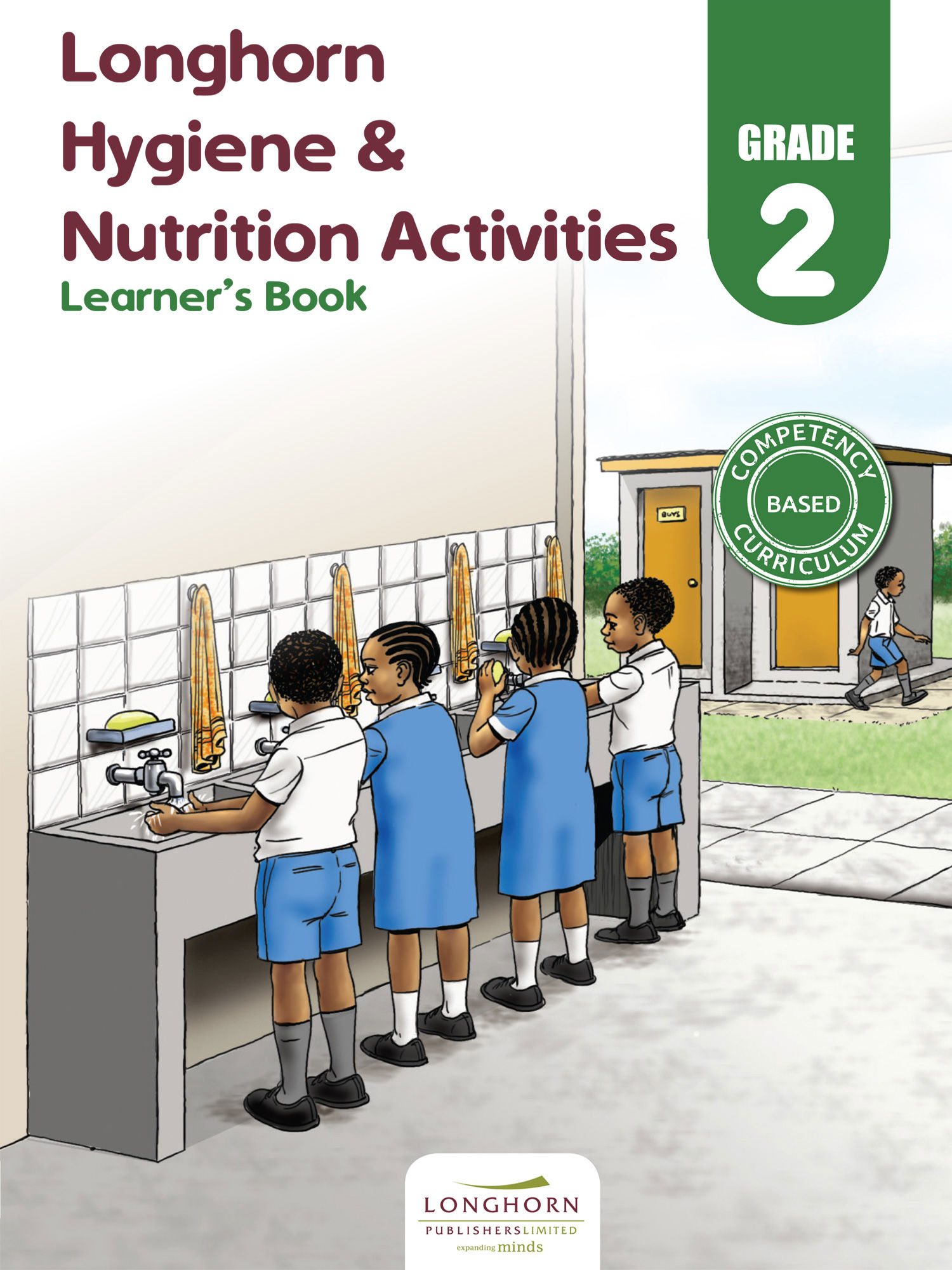 Authors
Purity Ndanu, Millicent Omusikoyo, Rahab Thuguri Ngatunyi
Exercises kit's authors
Purity Ndanu, Millicent Omusikoyo, Rahab Thuguri Ngatunyi
Publisher
Longhorn Publishers
Included in packages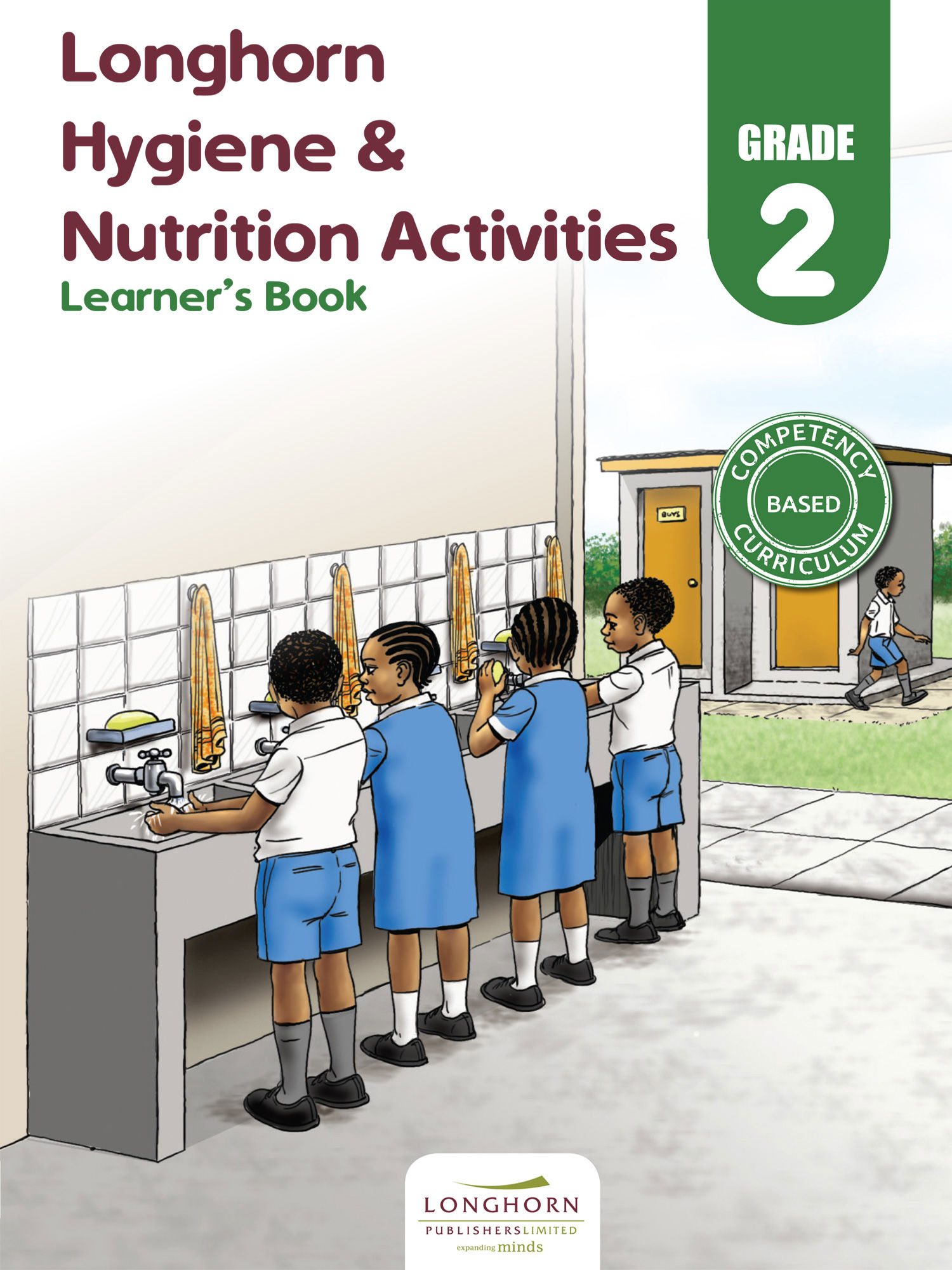 The study kit contains 26 chapters and teacher's exercises kit contains 27 exercises.

Authors

Purity Ndanu, Millicent Omusikoyo, Rahab Thuguri Ngatunyi

Exercises kit's authors

Purity Ndanu, Millicent Omusikoyo, Rahab Thuguri Ngatunyi

Subject

Hygiene & nutrition activities

Grade

Grade 2

Kit's language

English

Publisher

Longhorn Publishers

Included in packages
Longhorn Hygiene & Nutrition Activities Grade 2 Learner's Book is the first of a series of three Lower Primary School books developed by Longhorn Publishers in line with the new competency-based curriculum of 2017. It comprehensively covers all the topics highlighted in the Grade 2 syllabus and gives a unique opportunity for learners to engage in the learning process and discover facts by themselves. The unique features include: 
• Embraces learning by discovery through numerous practical activities. 
• Has numerous fun activities to make learning interesting and enjoyable. 
• Incorporates pertinent and contemporary issues in an interactive and learner-friendly manner. 
• Has full-colour illustrations, photographs and an attractive design to make the book appealing. 
• Has comprehensive summary notes to explain various concepts in the different topics. 
Accompanying this Learner's Book is a comprehensive Teacher's Guide with competency-based Teaching Guidelines and assessment techniques. The Teacher's Guide also contains remedial exercises and extended activities to re-inforce concepts learnt. 
Other books in the series include: 
• Longhorn Hygiene & Nutrition Activities Grade 1 
• Longhorn Hygiene & Nutrition Activities Grade 3
1. Personal hygiene
2. Health practices
3. Foods and Nutrition
4. Safety Education