Living the Promise
Christian Religious Education Student's Book 4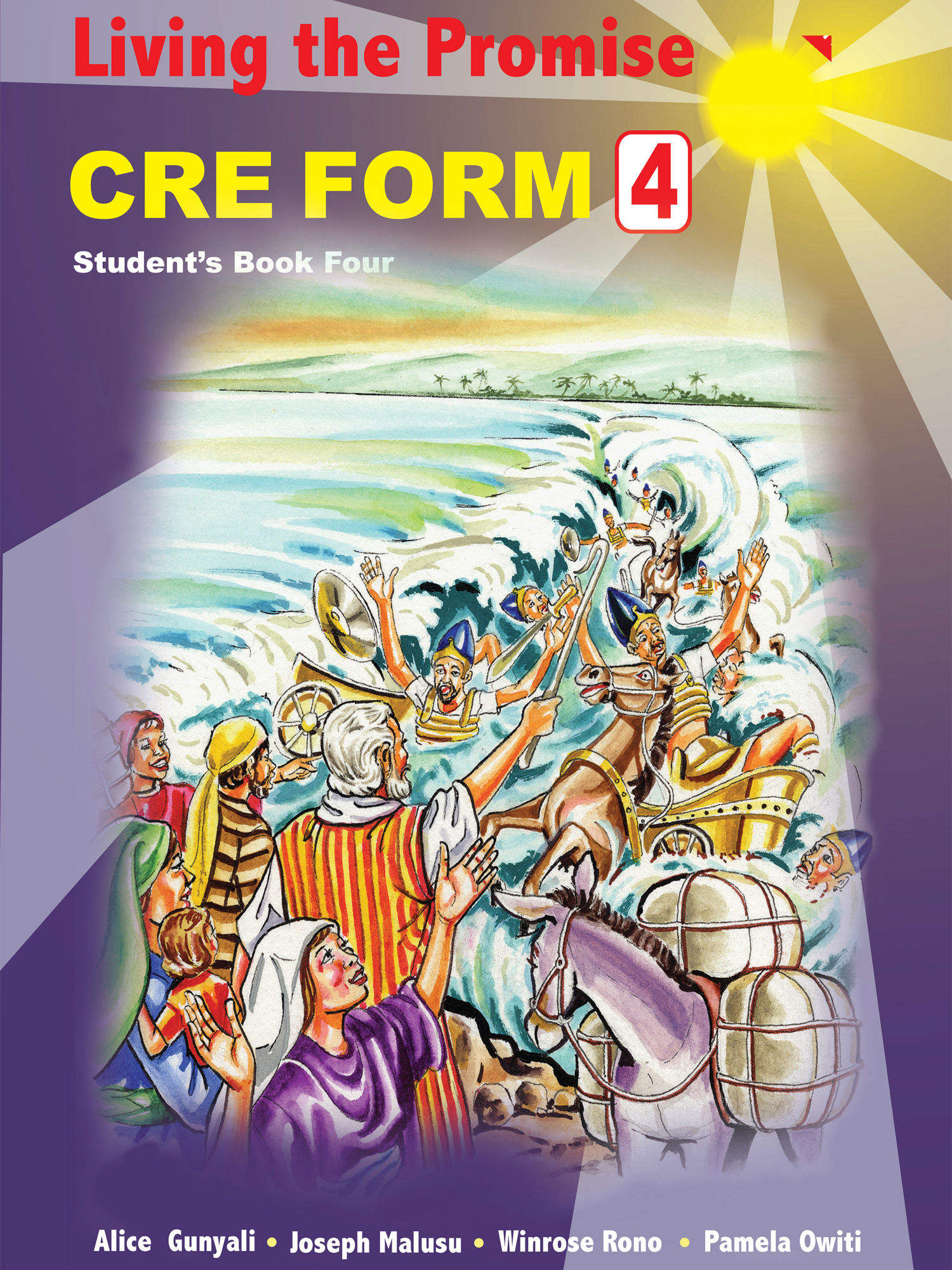 Authors
Alice Gunyali, Joseph Malusu, Winrose Rono, Pamela Owiti
Exercises kit's authors
Alice Gunyali, Joseph Malusu, Winrose Rono, Pamela Owiti
Publisher
Longhorn Publishers
Included in packages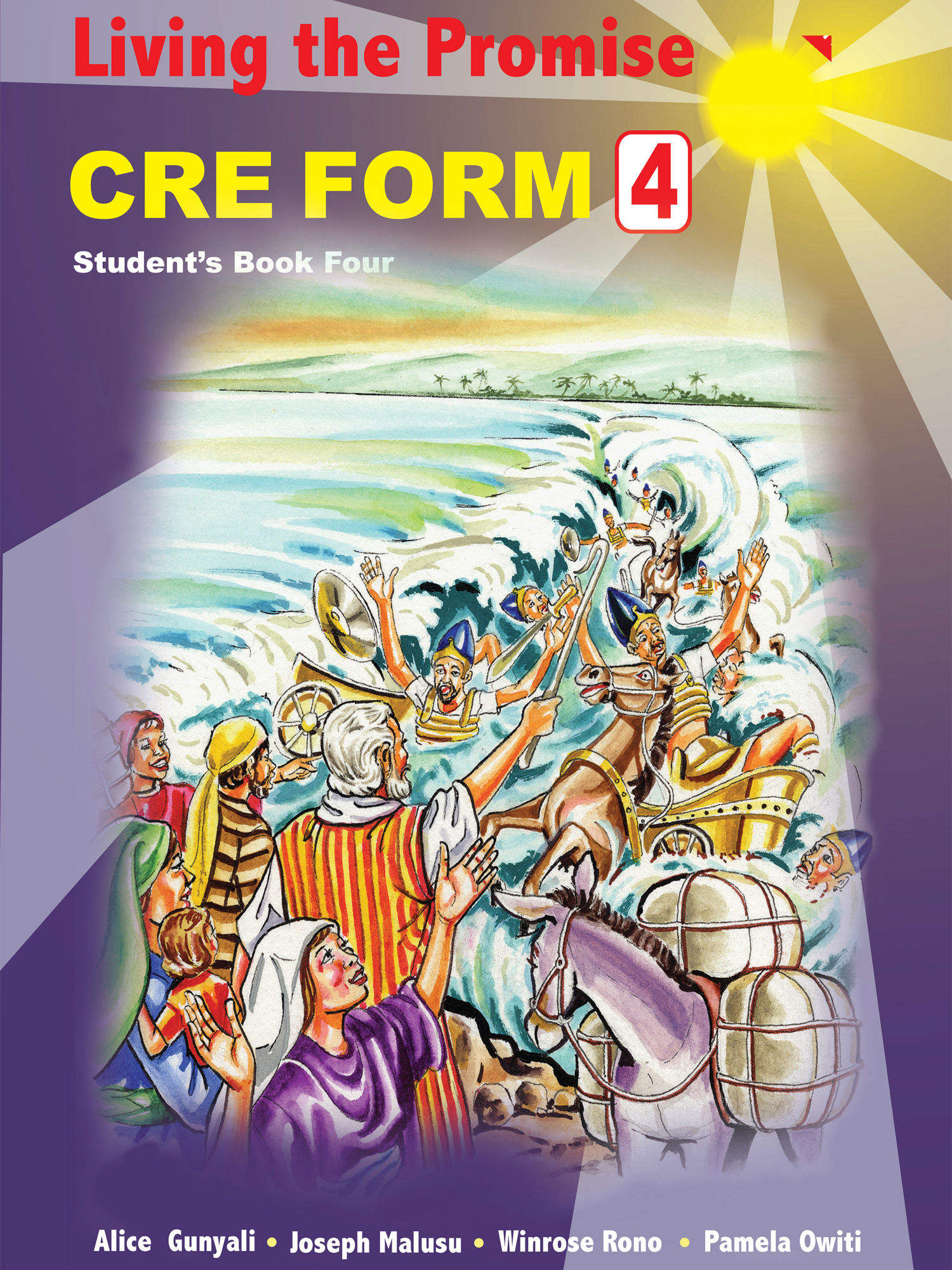 The study kit contains 51 chapters and teacher's exercises kit contains 8 exercises.

Authors

Alice Gunyali, Joseph Malusu, Winrose Rono, Pamela Owiti

Exercises kit's authors

Alice Gunyali, Joseph Malusu, Winrose Rono, Pamela Owiti

Subject

Christian religious education

Grade

Form 4

Kit's language

English

Publisher

Longhorn Publishers

Included in packages
Living the Promise is a unique Christian Religious Education course specially written using the new syllabus for secondary schools. 
The topics are sequentially ordered and taught through an imaginative mode—beginning with topic discussion, content presentation, a short summary and review questions. 
The emphasis throughout this course is that Christian Religious Education must lead to a more disciplined and conscientious life; it must be an integrated and holistic lifestyle. Learning CRE is therefore integrated and contextualised to make learning more enjoyable and captivating by: 
• presenting sequentially well-organised topics and sub-topics. 
• integrating text, page design and illustrations to boost understanding. 
• giving numerous highly educative indoor and outdoor activities. 
• providing activities and exercises at the end of each sub-topic. 
• employing a user-friendly approach which is well-centred on the learner's own environment. 
• covering emerging and contemporary issues such as corruption, gender, the environment, and HIV/AIDS among others. 
The authors are seasoned teachers and curriculum developers with rich Bible scholarly background.Alice Gunyali and Pamela Owiti are heads of departments with more than 15 years teaching experience in various secondary schools. Dr. J. Malusu is a senior lecturer at Kenyatta University while Winrose Rono steers curriculum development and implementation at the Kenya Institute of Education.
1. Introduction to Christian ethics
2. Christian approaches to human sexuality, marriage and family
3. Christian approaches to work
4. Christian approaches to leisure
5. Christian approach to wealth and poverty
6. Christian approaches to law, order and justice
7. Christian approaches to selected issues related to modern science, technogoly and environment
8. Sample Examination Papers