What is your name?
My name is Dina.
I am a girl.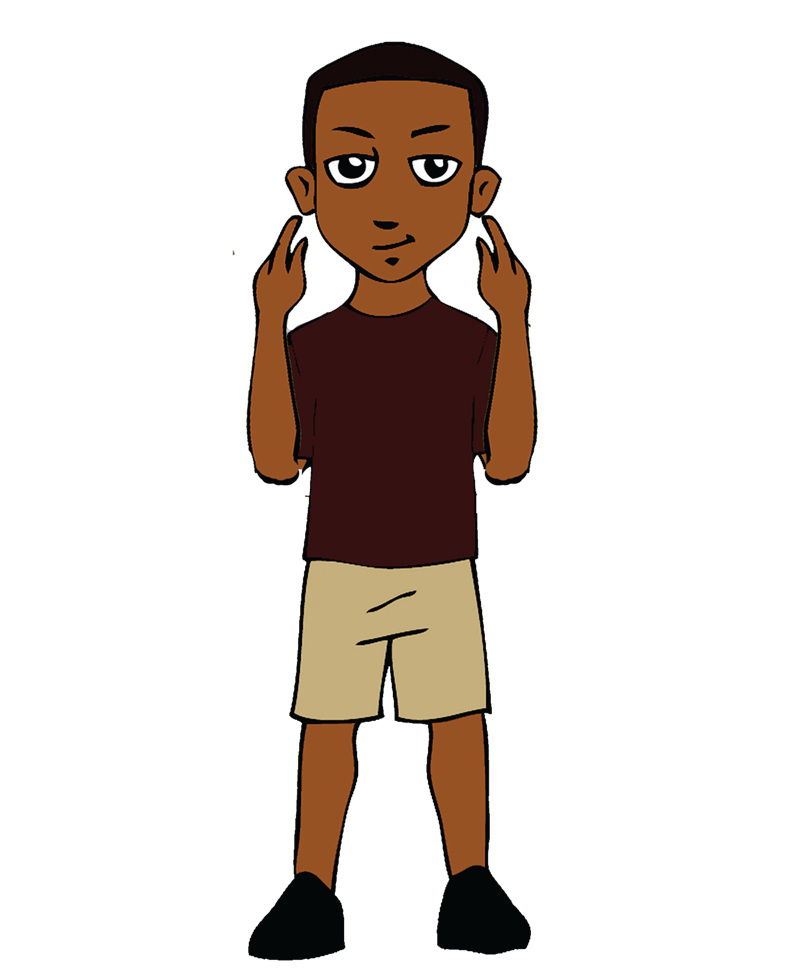 My name is Juma.
I am a boy.
Sing the song
Wewe nani? (amba),
​Mimi ni Lina, mtoto mzuri.
​Amba, amba, amba.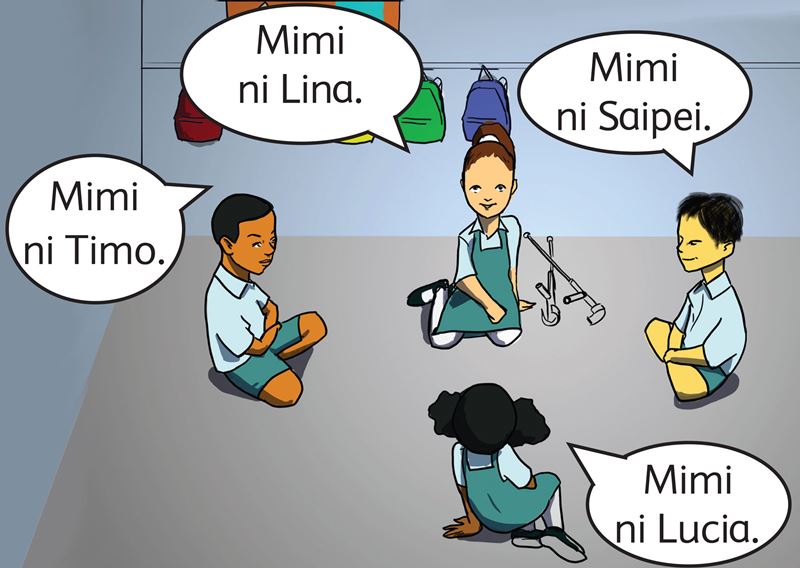 Who created your friend?
My friend is called Kim.
​God created Kim.
​Who is your friend?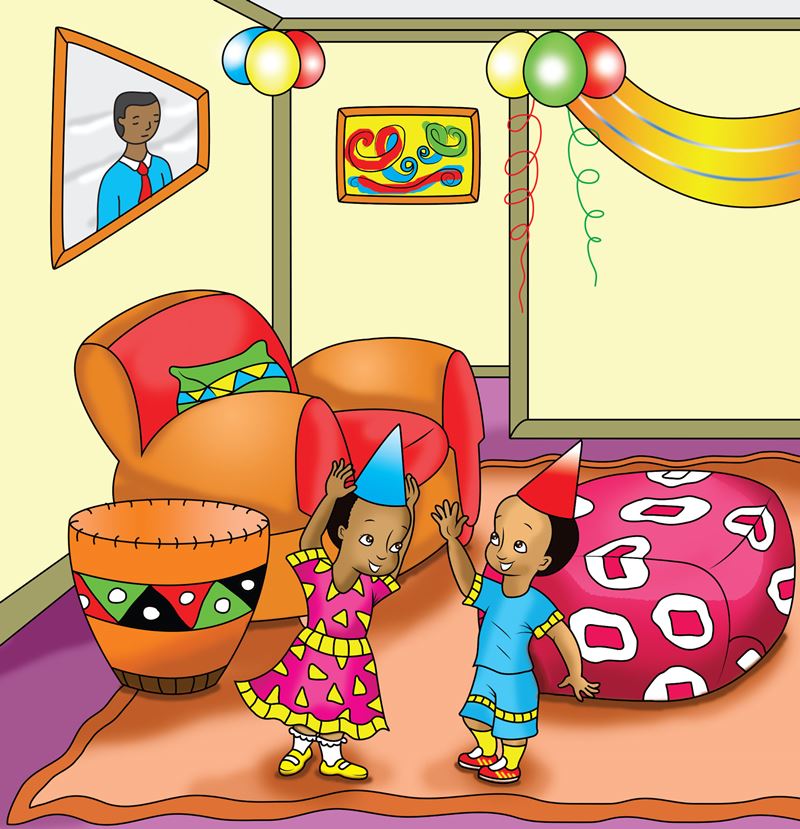 Play the game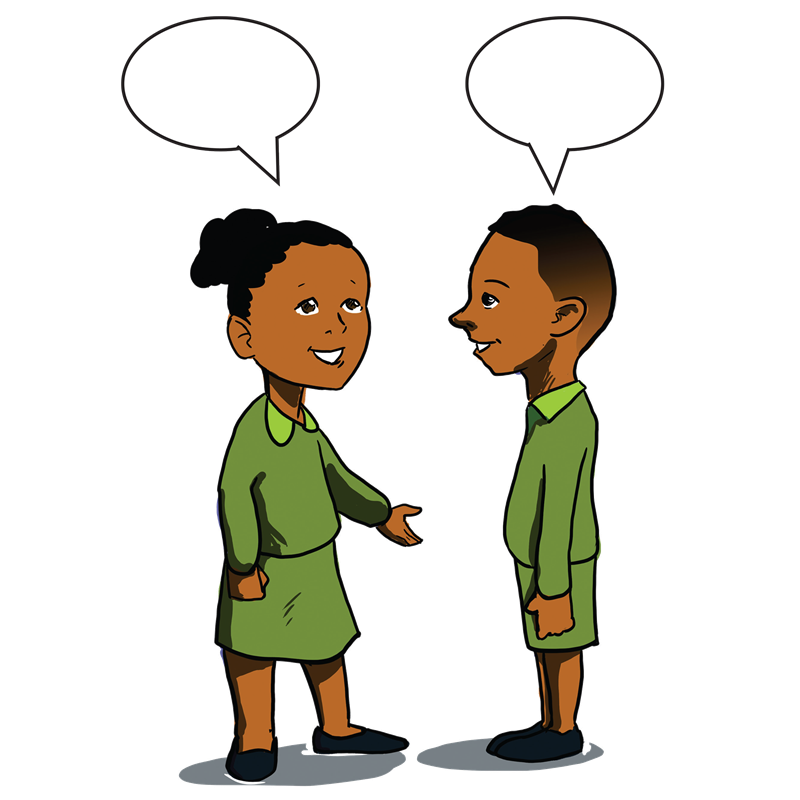 Recite the poem
God says,
​Do not be afraid, I will save you.
​I have called you by name.
​You are mine.
Who made?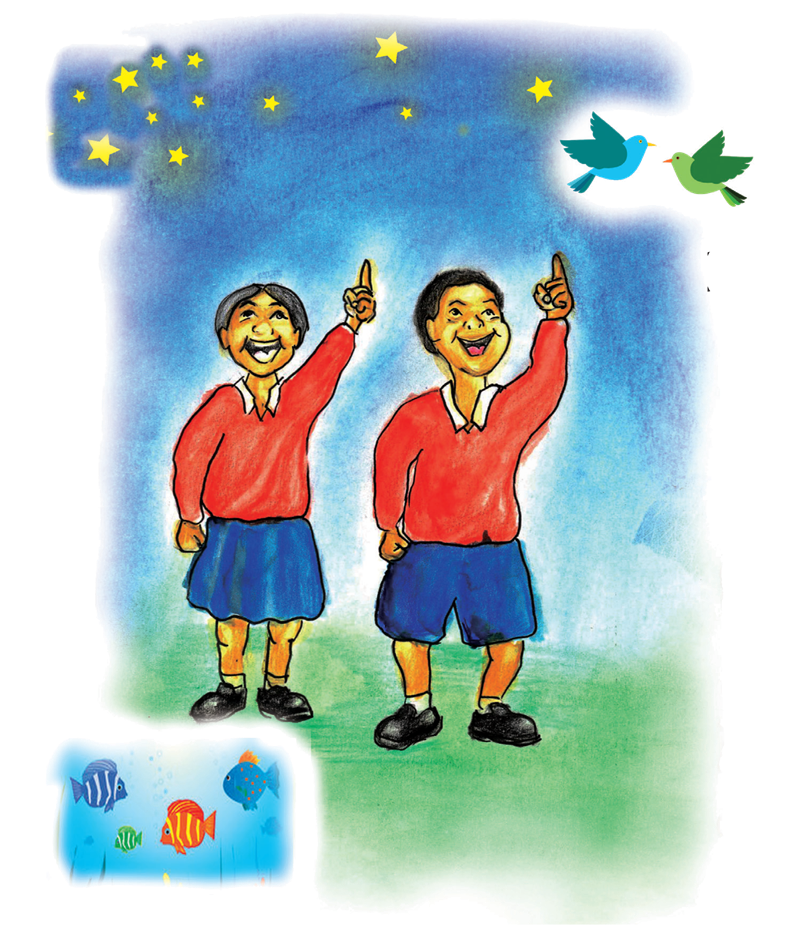 Who made the objects on the picture?