The birth of Jesus Christ
Tell the story
1
2
3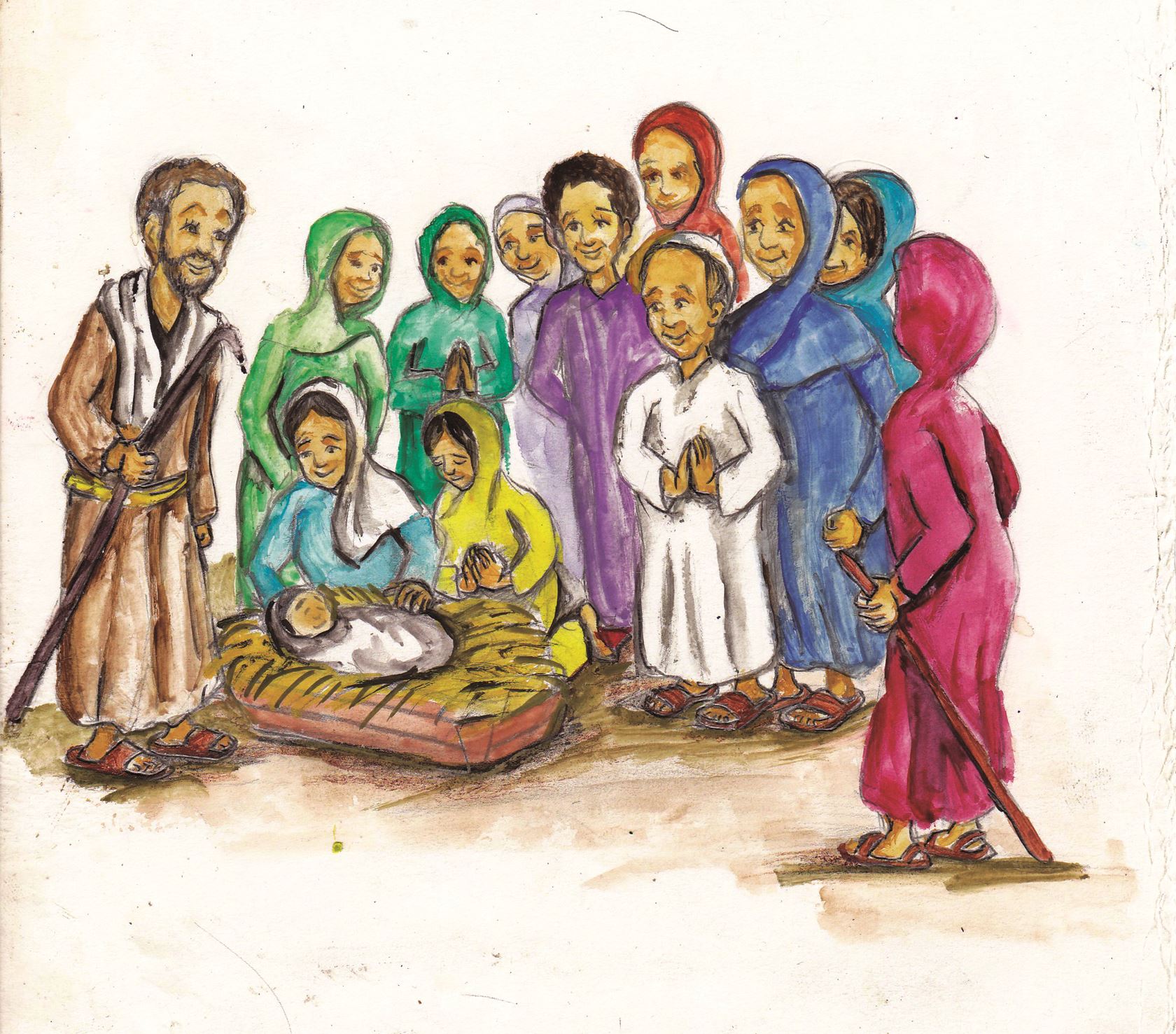 Sing the song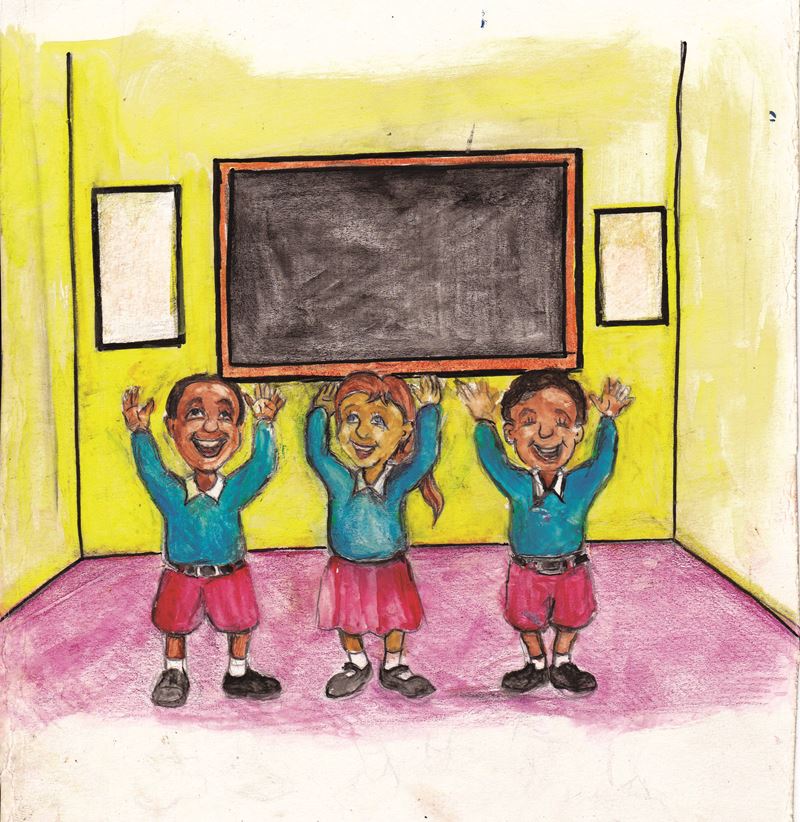 Baby Jesus, baby Jesus,
I love you, I love you,
You are my saviour, you are my saviour,
Everyday, everyday.
Baby Jesus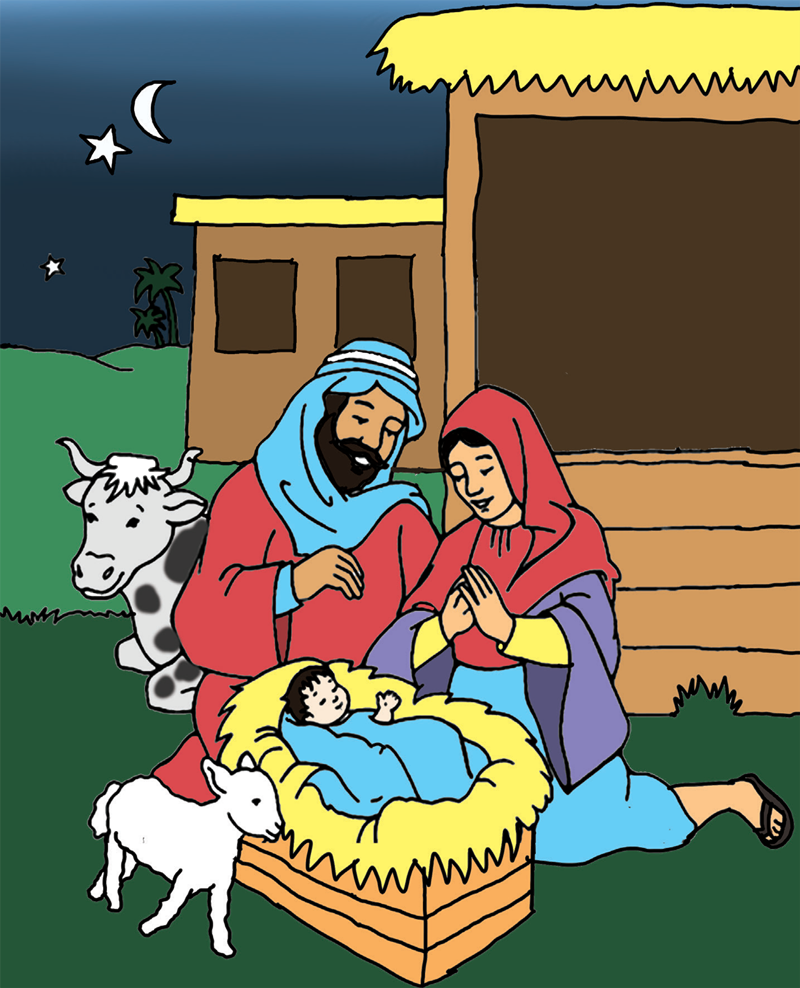 Where was Jesus Christ born?
Jesus Christ was born in Bethlehem.
The father of Jesus was called Joseph.
The mother of Jesus was called Mary.
When were you born?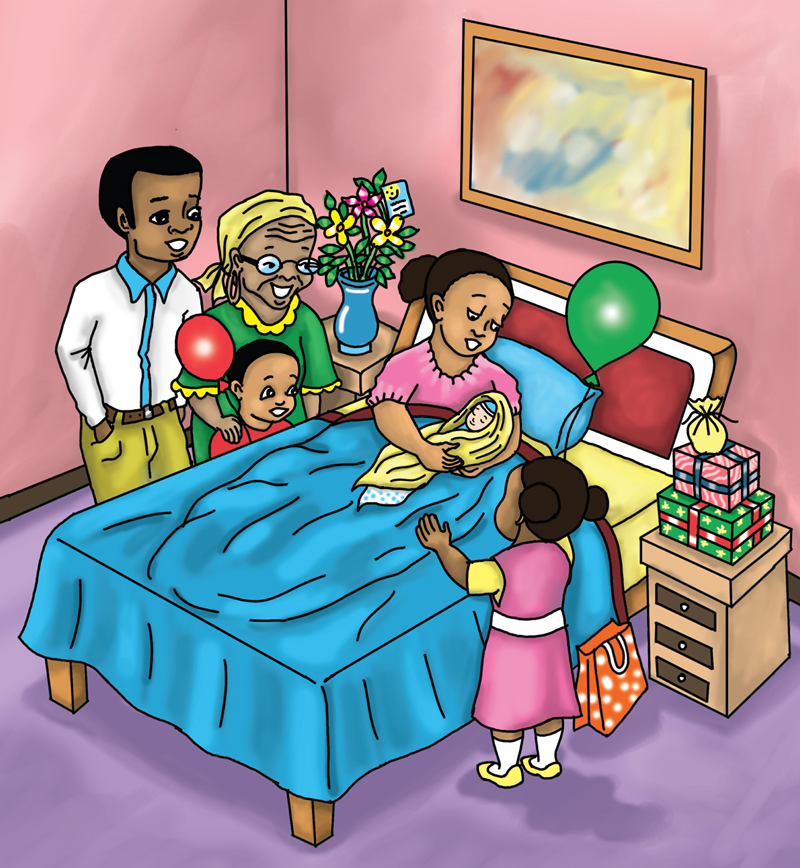 Role play the birth of Jesus
Modelling baby Jesus