English Students' Book 4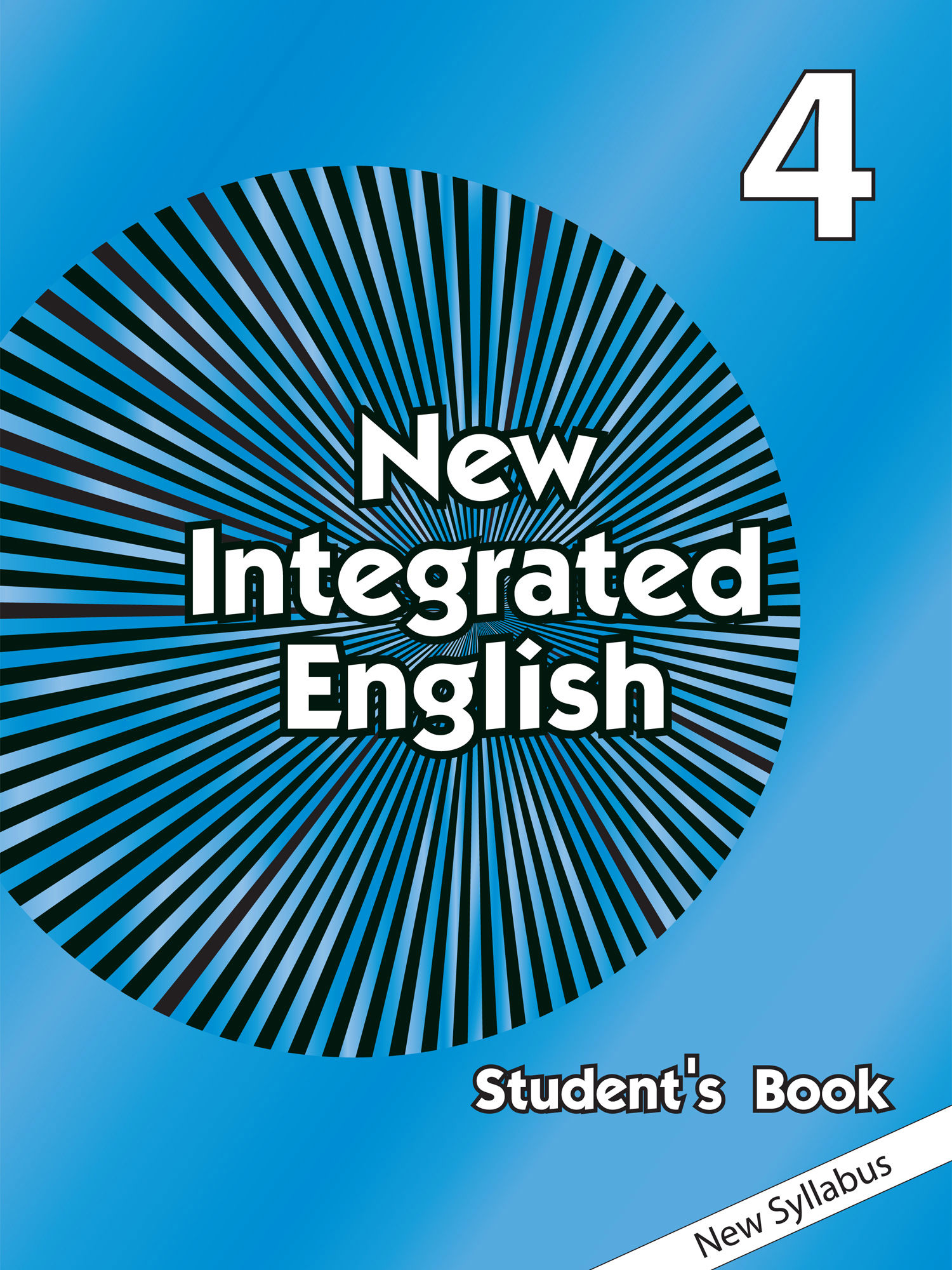 Authors
Agnes Gathumbi, Eunice Kimaliro, Harriet Mugambi, Jane Bwonya, Julie Newman, Ngungui Kiio
Exercises kit's authors
Agnes Gathumbi, Eunice Kimaliro, Harriet Mugambi, Jane Bwonya, Julie Newman, Ngungui Kiio
Publisher
Jomo Kenyatta Foundation
Included in packages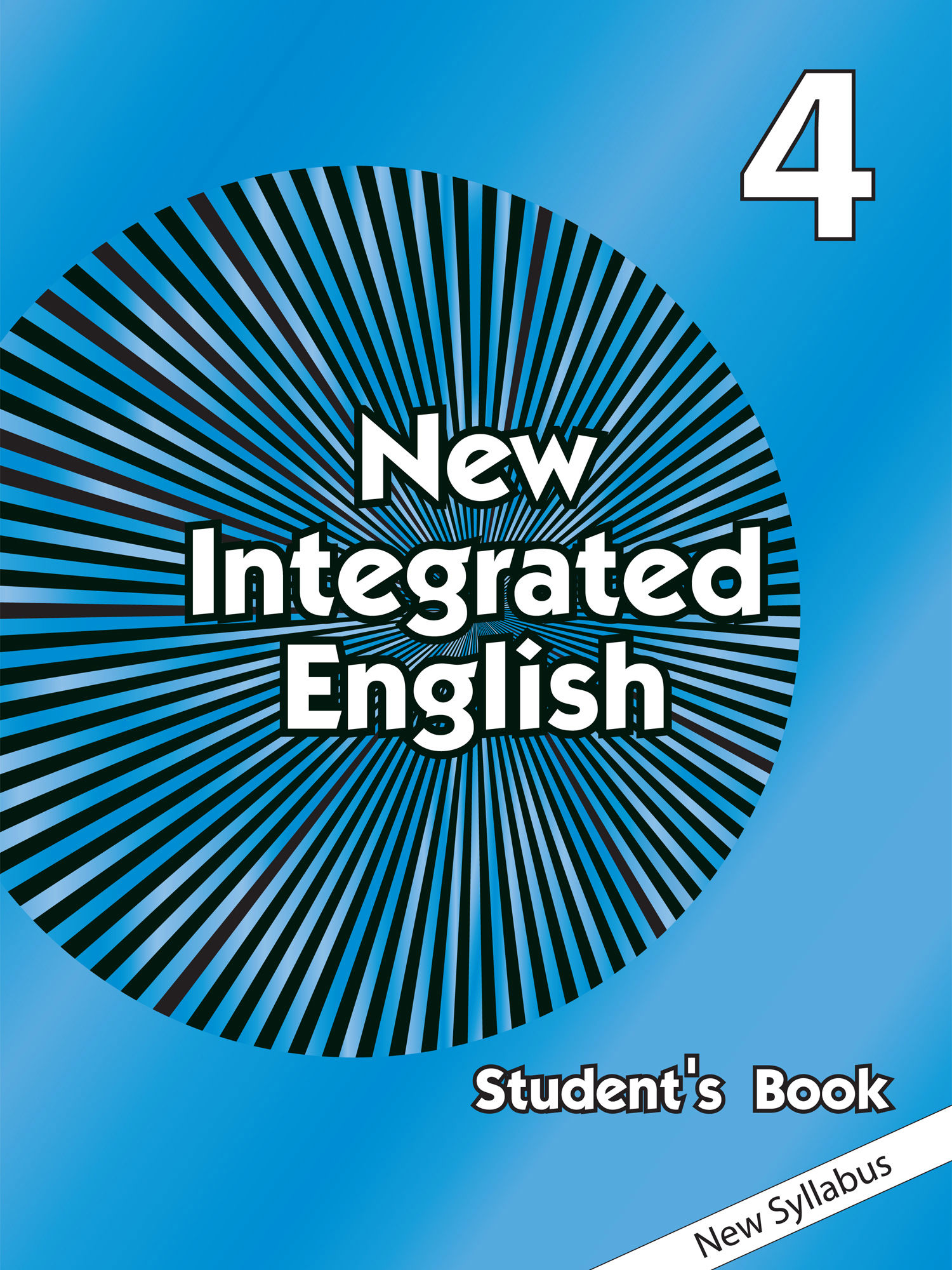 The study kit contains 107 chapters and teacher's exercises kit contains 22 exercises.

Authors

Agnes Gathumbi, Eunice Kimaliro, Harriet Mugambi, Jane Bwonya, Julie Newman, Ngungui Kiio

Exercises kit's authors

Agnes Gathumbi, Eunice Kimaliro, Harriet Mugambi, Jane Bwonya, Julie Newman, Ngungui Kiio

Subject

English

Grade

Form 4

Kit's language

English

Publisher

Jomo Kenyatta Foundation

Included in packages
NEW INTEGRATED ENGLISH STUDENTS BOOK 4 builds on the teaching approach of New Integrated English Student's Book 3, both bringing new life into the language classroom. It has been especially developed to inculcate a good command of listening, speaking and writing skills and reinforce the teaching points covered in Book 3. Fictional and factual learning materials from varied sources have been used to help the students practise a variety of reading and comprehension skills. 
This book has been designed to : 
• place the learner at the centre of the learning process. 
• facilitate an interactive process that allows for the generation and practice of language within the classroom. 
• offer realistic writing tasks to which the learners can relate. 
• present grammatical structures in a diverse and interesting way. 
• suggest a variety of methods by which the students' work can be evaluated. 
• introduce the different genres of literature. 
• provide teachers with optional activities and exercises to accommodate the full spectrum of students' competence. 
• fulfil the Ministry of Education's English syllabus for Form Four. 
A number of illustrations and text boxes have been used to highlight examples and learning points. In addition, puzzles, short poems and word-plays have also been included to enliven the text and give the student something to consider outside the English lesson.
1. SECTION 1. Week 1
2. SECTION 1. Week 2
3. SECTION 1. Week 3
4. SECTION 1. Week 4
5. SECTION 1. Week 5
6. SECTION 1. Week 6
7. SECTION 1. Week 7
8. SECTION 1. Week 8
9. SECTION 1. Week 9
10. SECTION 1. Week 10
11. SECTION 2. Week 1
12. SECTION 2. Week 2
13. SECTION 2. Week 3
14. SECTION 2. Week 4
15. SECTION 2. Week 5
16. SECTION 2. Week 6
17. SECTION 2. Week 7
18. SECTION 2. Week 8
19. SECTION 2. Week 9
20. SECTION 2. Week 10
21. SECTION 3. Week 1
22. SECTION 3. Week 2
23. SECTION 3. Week 3
24. SECTION 3. Week 4
25. SECTION 3. Week 5
26. SECTION 3. Week 6
27. SECTION 3. Week 7
28. Extras