Christian Religious Education Standard 8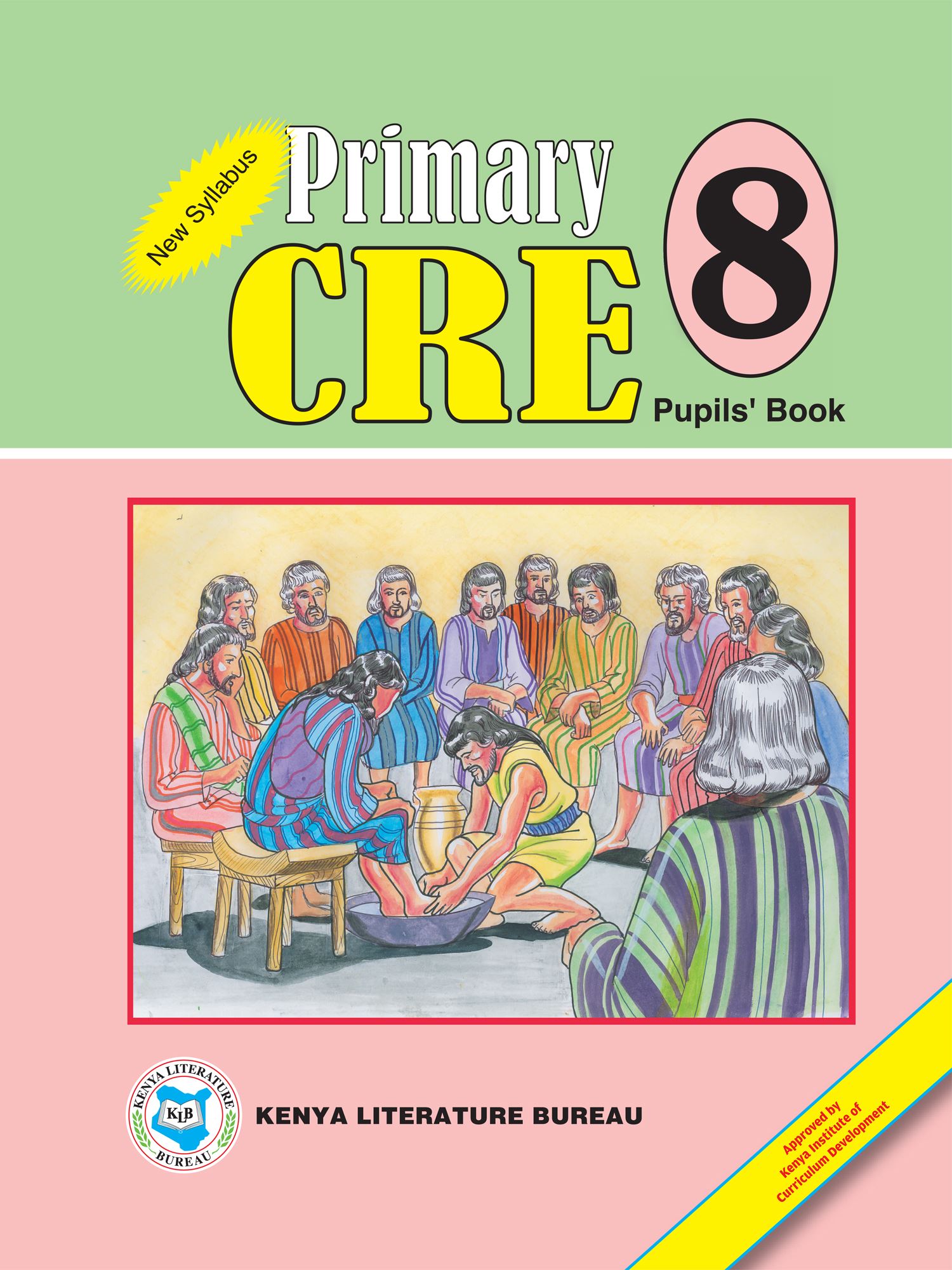 Authors
Abijah Nyaga, Alex Muhindi, Elvirah Shitoh,i Dr. Philomena N. Mwaura, Shiphrah N. Gichaga, Winnie Magonda
Exercises kit's authors
Abijah Nyaga, Alex Muhindi, Elvirah Shitoh,i Dr. Philomena N. Mwaura, Shiphrah N. Gichaga, Winnie Magonda
Publisher
Kenya Literature Bureau
Included in packages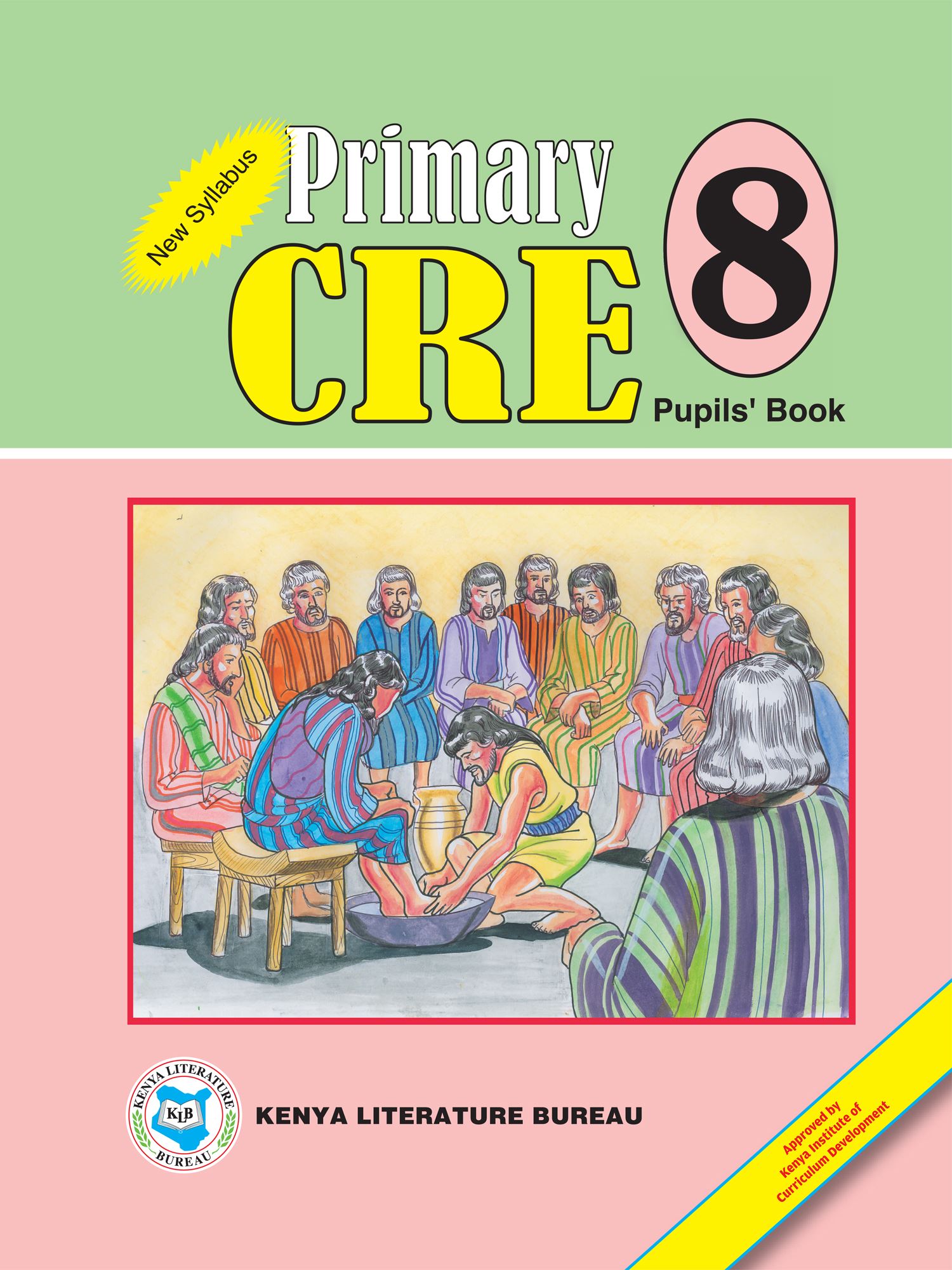 The study kit contains 78 chapters and teacher's exercises kit contains 66 exercises.

Authors

Abijah Nyaga, Alex Muhindi, Elvirah Shitoh,i Dr. Philomena N. Mwaura, Shiphrah N. Gichaga, Winnie Magonda

Exercises kit's authors

Abijah Nyaga, Alex Muhindi, Elvirah Shitoh,i Dr. Philomena N. Mwaura, Shiphrah N. Gichaga, Winnie Magonda

Subject

Christian religious education

Grade

Standard 8

Kit's language

English

Publisher

Kenya Literature Bureau

Included in packages
Primary CRE is a new series that focuses on the wholesome growth of the learners. The new series has been developed in line with the new syllabus and employs a child-centred approach to teaching, in which everything is presented from a child's perspective. The series also employs a life approach to teaching where the learners are helped to apply what they have learnt to their daily lives.
All books in this series have been written by team of subject specialists who have vast experience in teaching at various levels. 
Primary CRE Pupils' Book Eight has been carefully prepared and presented to systematically cover the content of the new syllabus. It has been well-illustrated to simplify some of the otherwise difficult concepts and sustain the attention of the learners. There are also numerous revision exercises and activities at the end of every lesson and chapter to help the learners revise what they have learnt. 
This is one book that is invaluable for all CRE Teachers, and is approved for use in our schools by the Ministry of Educafion.
1. God's-Help and Self-Help
2. Christianity and Traditional African Heritage
3. Jesus Christ's Victory Over Pain and Suffering
4. Living the Christian Faith
5. Social Problems and Christian Values
6. Jesus Frees and Commands
7. The Family, Love and Marriage
8. Responding to Christ's Call
9. Leisure